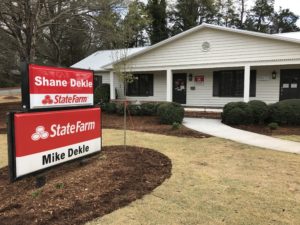 Also commonly called "light boxes" or "box signs," sign cabinets are a great mix of cost-effective and high-impact.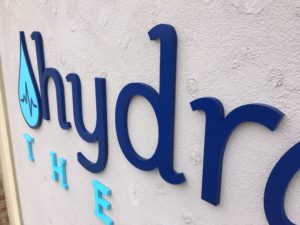 Cut from a solid sheet of material, dimensional letters create contrast, and exude quality.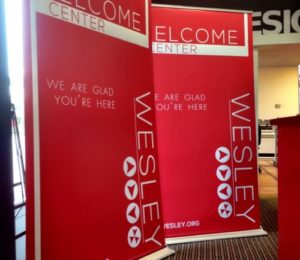 Keep your signs sturdy and visible with the perfect display stands, accessories, and hardware.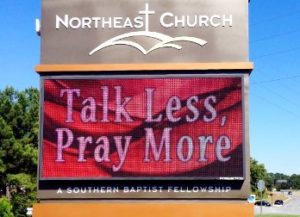 Infinitely customizable, with the ability to update your sign without any cost, electronic display signs are an extremely versatile solution.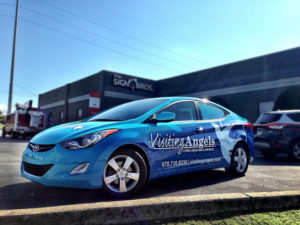 Turn your vehicle(s) into mobile advertising with custom designed durable vinyl wraps.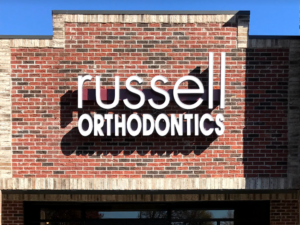 Illuminated during the day, and night, channel letters are professional signage products that maximize visibility.
Improve the design of your building and make it easy for people to find their way.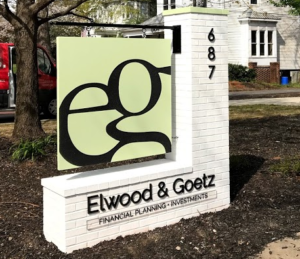 Monument signs allow you to establish your physical location as a permanent and elegant piece of your community.